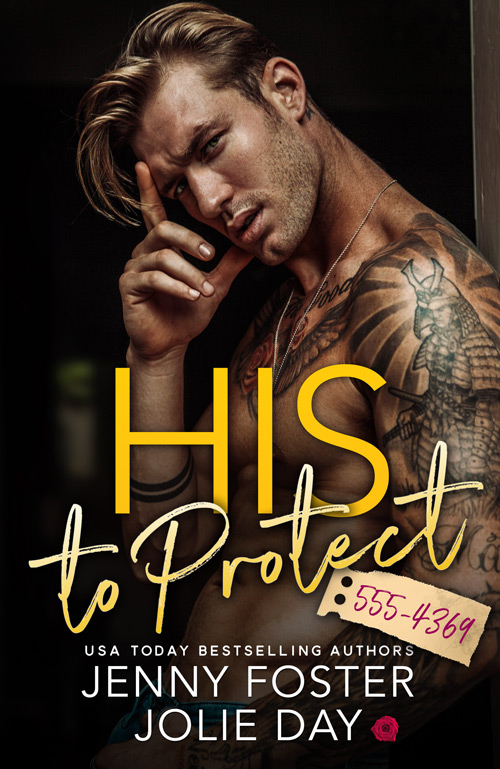 His to Protect
Never fall in love with a bad boy.
When I saw him, I broke my own rule.
One look into Jacob Sawyer's eyes, and it was over for me.
Richmond's toughest detective.
Intimidating. Tall. A knockout alpha.
In his presence, I felt self-confident and loved.
What I'd been looking for all these years, I'd found in him.
Everything was picture-perfect… until the night we had a fight.
The genuine heartbreak on his face.
The slam of the door as he left. Furious. Forever.
Almost 3 years later, a letter arrives.
A threat.
And they're serious—deadly serious.

Ironically, there's only one person who can help me.
Jacob Sawyer.
The problem is, he hates me. I'm the last woman he wants back in his life.
But I'm desperate enough to call him.
Jacob. Please answer. Please.
I need you.

From USA Today Bestselling Author Jenny Foster comes His to Protect.
A case that was never solved. A woman who wants to free herself from the ghosts of her past. A man who has what it takes to bring light into her darkness. Nobody can resist the explosive appeal of Jacob and Clara—a top-of-the-line story, a sparkling romance, and an ending that will surprise everybody.

His to Protect is a second chance romance novel with suspense.
No cliffhanger.
Contains mature themes and language.
Get the book here:
Kindle eBook on Amazon
Paperback on Amazon

Here's what some of you had to say:
"WARNING: Do not start this book if you have to do something tomorrow. You won't be able to stop until you are finished!"

"This is a hauntingly chilling mystery that will grab you & never let go till the end!"

"I absolutely loved it."

"I was totally captivated by Clara and Jacobs journey. It's twist and turns pulled me in and kept me turning pages, riveted to every single word. It was such an intriguing, chilling and mysterious story that kept me caught up in its stunning writing. I couldn't put it down until I finished it. I definitely recommend this book to anyone looking for an amazing read."

"I'm almost finished and can I say, WOW! You ladies hit this one out of the park!"

"It sucked me in completely."

"The author is known for writing astounding books but this one completely blew me away. She had my interest from the beginning and I lost sleep because I couldn't stop until the end."

"You may find yourself holding your breath as events begin to fall into place."

"I loved this book. I had a hard time putting it down to get some sleep. I tried to figure out who the killer was, but kept changing my mind."

"It is easy to highly recommend."

"Ms. Foster & Ms. Day, Congratulations! Absolutely once of the most incredible ARC books I have read! Truly to say it is romantic suspence is not enough! This book was more thrilled with so many twists and turns and romance added in, it was amazing!
Simply put I absolutely LOVED THIS BOOK! I started it as soon as I checked today's email and then is Bookbub and the finally Amazon, I stopped what I fortunately just begun reading, and began. Two and a half hours later, I still am stunned by the amazing novel I just finished!"

"…will keep you on the edge of your seat from page one till the end."

"This has been one of the best romance suspense novels I've read this year!"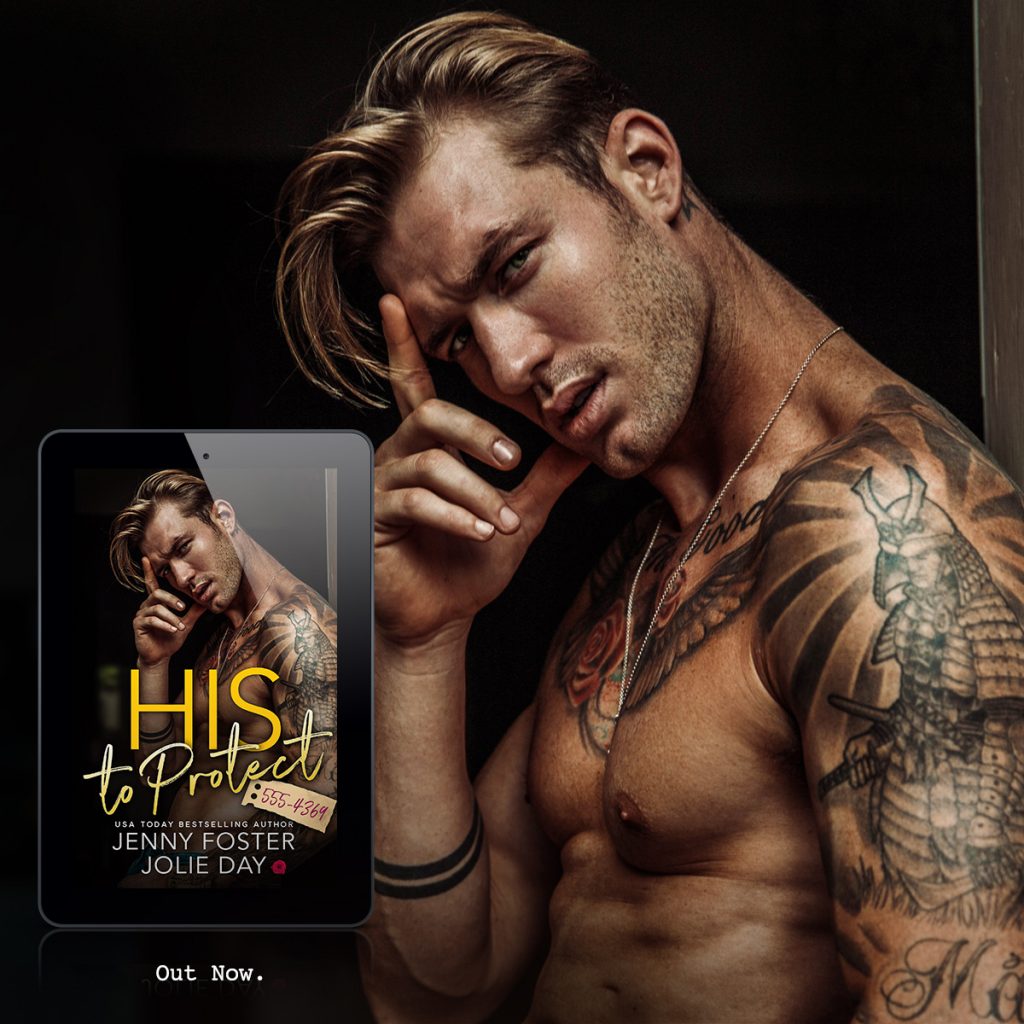 Trivia about His To Protect
Two occupational changes, three endings and two name changes for the heroine—this is what His to Protect has endured, before it was published in its final version. By the end, so many changes were made overall, that the final product was now merely a skeleton of the original idea.

The downside was that it suddenly missed that "certain something." It had a good ending, a round ending, one that wouldn't leave any questions unanswered—but it wasn't an ending with any kind of twist. I finally had the saving idea when I was walking outside with my two dogs in the evening, and I heard a man, only thirty feet away from me, suddenly start whistling a children's song. As you can imagine, I was extremely glad that my two black beasts were there with me!

So, if you would like to find out why Clara likes to hum that famous little children's song whenever she is stressed out, then have a look at His to Protect!
Get the book here:
Kindle eBook on Amazon
Paperback on Amazon
Cover Photography:
Michelle Lancaster
www.michellelancaster.com
---
Read book 1 in the series—His Fake GF