Liebe Leserinnen und Leser, willkommen auf meiner Webseite.
Es freut mich, dass meine Liebesromane Sie neugierig genug gemacht haben, um einen Blick hinter die Kulissen meiner Arbeit zu werfen.
Ich bin Jenny Foster, USA Today Bestselling Author, und ich habe den besten Job der Welt: Ich darf Geschichten erzählen. Heute konzentriere ich mich hauptsächlich auf Liebesromane. Mein Autorenherz gehört den Männern und Frauen, die dem Schicksal die Stirn bieten und angesichts der Schwierigkeiten, die ich ihnen zumute, über sich hinauswachsen.
Die Liebe ist in meinen Büchern wie im realen Leben der Daseinsgrund, die Sonne, um die wir alle kreisen.
Ich mag Happy Ends, aber sie müssen verdient sein!
-Jenny
Zu meinen Büchern / Hörbüchern.
Neueste Bücher: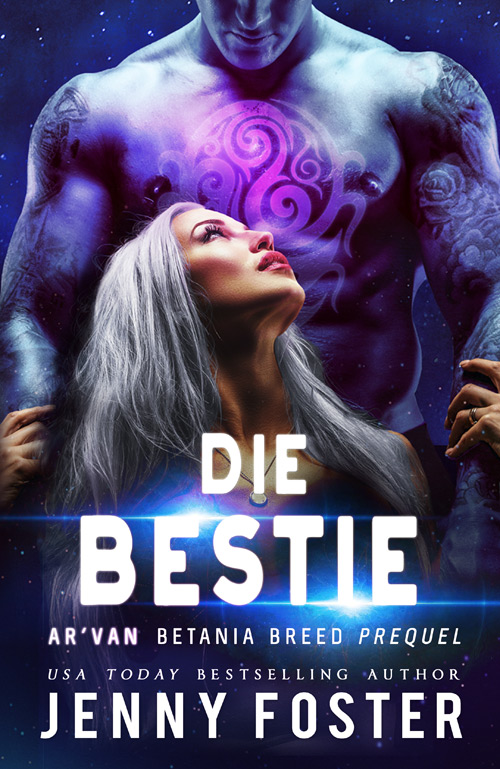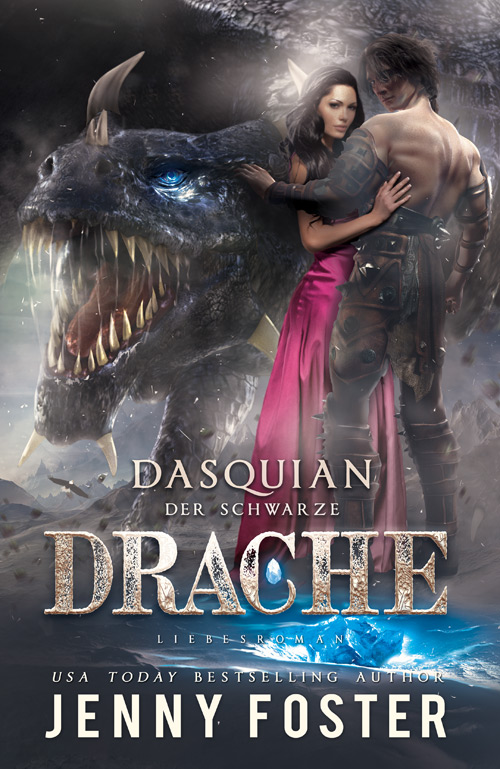 Zu meinen Büchern / Hörbüchern.
---
Welcome to my website!
I am so happy that my romance novels enticed you to come take a look behind the scenes of my work!
I'm Jenny Foster, USA Today Bestselling Author, and I have the best job in the world: I get to tell stories. My author-heart belongs to the men and women who face fate and grow beyond themselves through their difficulties that I put in front of them. As in real life, in my books love is the reason for existence, the sun around which we all circle.
I like happy endings, but they have to be earned!
-Jenny
My Book Releases / Audiobooks / Blog
---