1000 Followers Freebie!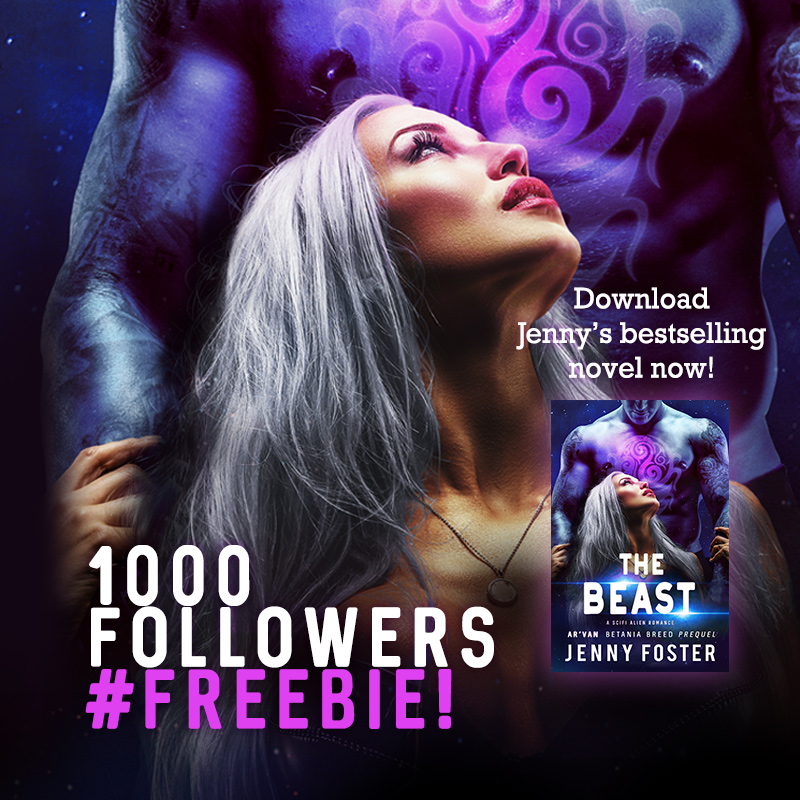 Download your free copy here.
No sign-up required. Your email is only used to deliver your eBook. This is a time-limited offer. The link will expire in a few hours.
If you'd also like to join my email mailing list and receive other freebies, special offers and updates, just click on the box below the form.
See you on the inside!
Sincerely,
Jenny Foster