Souls & Shadows Revamps 12 Days of Christmas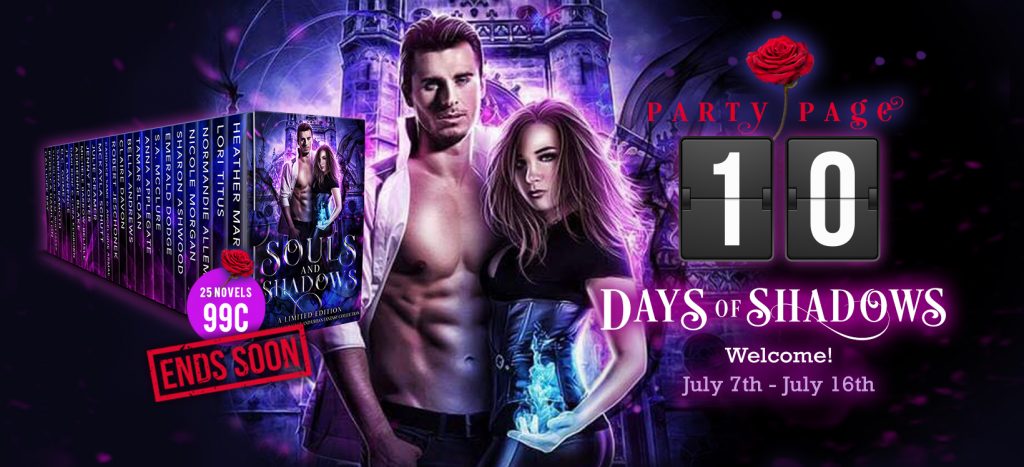 Dates: Saturday, July 7th – Tuesday, July 16th, 2019
Location: Souls and Shadows Party Room
10 Days of Shadows has begun!

Have fun, Soulers! It's like Christmas in July!
The Souls and Shadows Authors are so excited, we have just a few days to go before launch day, and we want to fill that time with lots of lovely prizes. So for the next 10 days we'll be running The 10 Days Of Shadows in the party group! Are you ready to party?
A whole week and more of amazing things going down in Souls and Shadows Party Room. If you love signed paperbacks, giftcards, T-shirts, lot of surprises you need to shake your booteh in that direction.
The 10 Days of Shadows is underway!