After the book is before the book—that's just as true for reading as it is for writing, even as my 24 author colleagues and I are busy to get "Souls and Shadows" onto the USA Today bestseller list (special offer see at the bottom of this post) on the day of publication.
While working on "Lost Moon," I already knew who the male hero of my next book would be, and I could not wait to get started on Volume Two of my Moon series.
Outcast. Killer. Bastard. 
I've been given many names, and none is a lie. 
However, my true nature is a different one.
Now it's almost time: "Shadow Moon" will go live in a few days.
After Rayne, the panther shifter from "Lost Moon," I actually thought that I would have a hard time creating the next irresistible Alpha. But there can be no question of creating—Ash Vaughn was just there. He is a man you can easily fall in love with: Strong, loyal and fearless. He, in turn, gives his affection to many women, but there is no love. That changes abruptly when he meets Hope. Not only does the man desire the beautiful woman, his predator, too, must own her.
However, there's more than one catch. Hope Vandermere is the daughter of the man who threatened his clan and whose trail Ash followed to New York. There is no place in his life for something like love, no matter how much the mountain lion in his heart wants to claim it for himself …
In a few days you can get to know Ash yourself. I'm curious to know how you'll like my new paranormal—and pretty dramatic—love story.
And now…
Time for the cover reveal!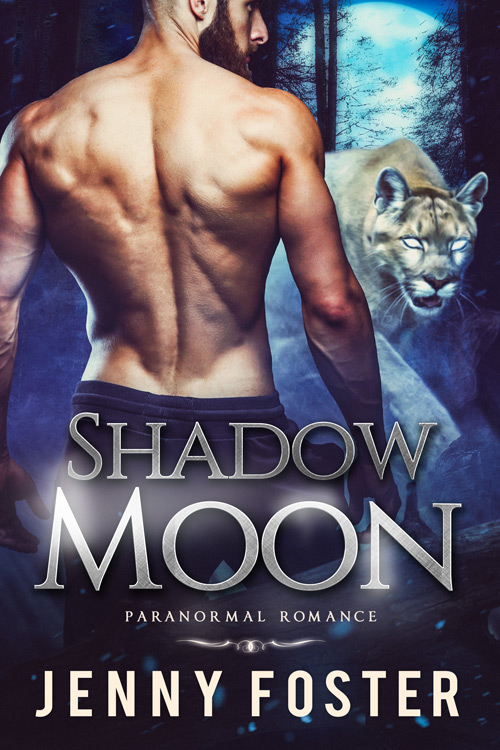 Shadow Moon Official Release Date June, 2019.
In the meanwhile, take advantage of the special offer. Lost Moon is exclusive to "Souls and Shadows." Have you grabbed your copy of "Souls and Shadows" yet? It's only 99C! Get the epic collection of paranormal romance (including my novel Lost Moon) from 25 best-selling and rising authors and lose your soul in the shadows.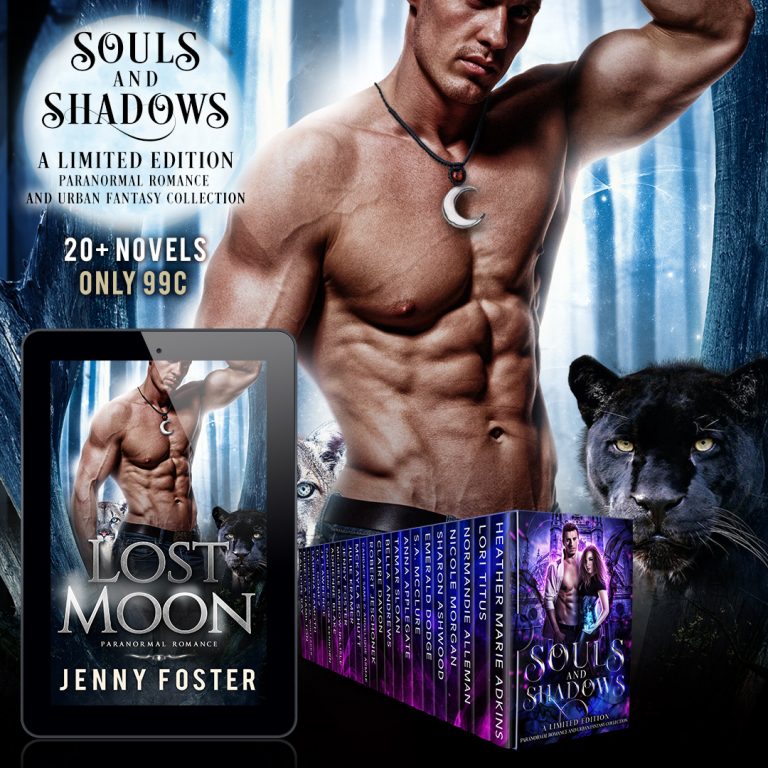 LIMITED TIME OFFER: Preorder Souls & Shadows now and receive 15 additional titles plus an anthology, as well. That's 40 books for only 99 cents!
Preorder "Souls and Shadows" and Grab your Freebies: