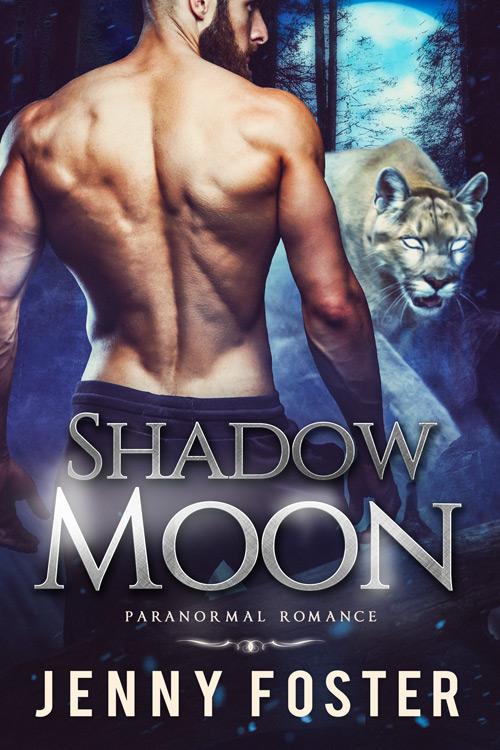 Dear Readers,
Today is the day: "Shadow Moon" is live and can be read from here on out on Amazon. For a few days during release week it is available for 99c.
My new paranormal romance novel focuses on a man who is as dangerous as he is attractive. Men fear him, women find him irresistible. He defines himself primarily through his loyalty to his family, a clan of mountain lions from the Black Hills.
When a rich and unscrupulous man threatens his clan, the ruthless hunter is the only one who can help his people. Ash follows his opponent's trail to New York to capture and destroy him.
Quickly, he spots the one weakness of his enemy: Hope, the beloved daughter of the influential billionaire. If Ash wants to lay his trap, he has to use her. But he didn't expect the predator's reaction. The mountain lion must and will own Hope. Even the man feels that Hope could mean more to him than just a fleeting pleasure of one night.
Between love and hate, between justice and revenge, a dramatic and highly charged story develops, and Ash will make no compromises.
I look forward to your feedback on Shadow Moon and wish you—may I be bold?—a sleepless night with Ash.
But beware the shadow of the moon, because beneath him not only dreams we wish for, become true…
Yours,
Jenny Foster
Link to Amazon: Shadow Moon
More Info about Shadow Moon