Souls and Shadows is finally live!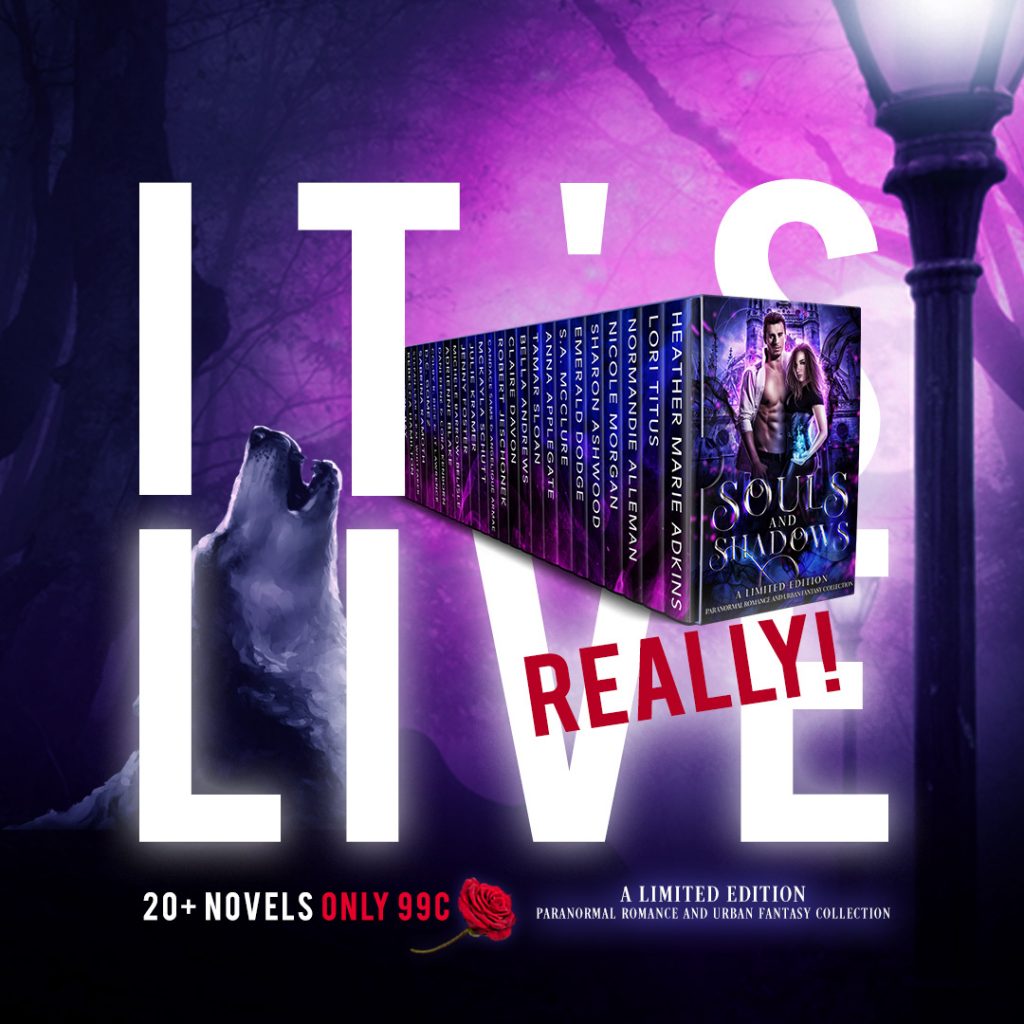 For those who were waiting to order, you can get it now!

We were so close to hitting our sale targets to qualify for the USA Today bestseller list when the retailer sent the wrong file out on launch day and then blocked the book for 3 days. This three days lasting glitch left me feeling slightly undead, but I hope it's finally fixed now and everyone can start reading. I had the hardest release week ever, and not only because of said glitch. My dog Trudy decided twice she's old enough now to explore the world on her own.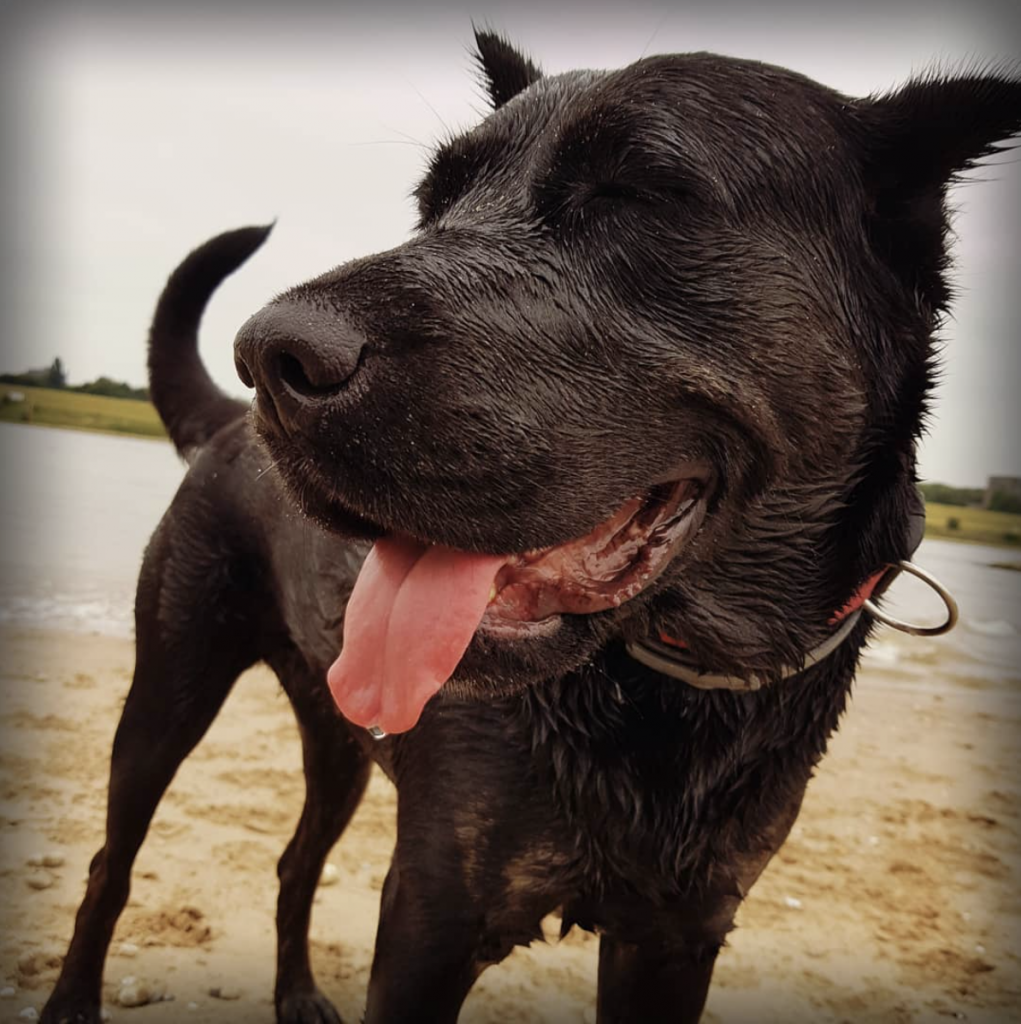 Twenty minutes with your dog out of sight can be very, very long. When I caught her, she was not in the mood at all to walk home and stopped every other minute, sitting down on her cute ass, looking everywhere but in my direction.
If I was not sure I am a human being, I'd suspect I was a character in one of my own novels with all the excitement coming along with the release of Souls and Shadows, including my title Lost Moon.

If you haven't heard about the box set, Souls and Shadows is a LIMITED EDITION paranormal romance and urban fantasy collection with 20+ novels written by some of today's hottest best-selling and rising authors.
In the midst of darkened shadows, love abounds, secrets will be revealed, and souls will be set free. Escape to new worlds with dark and striking creatures and follow beautiful beasts, cunning witches, shadowy necromancers and many more as they fall in love and brave the night.

Have you gotten your copy yet?

HURRY, this $.99 deal ends SUNDAY! Only $0.99 for 20+ Novels (That's less than a nickel a piece!. Available on Barnes & Noble, Apple, Kobo.
—-> Amazon now live! [and pay no attention to the yellow box: it's no longer an issue].

Get it here: http://bit.ly/soulsandshadowsbooks
For those who pre-ordered: There may still be an issue with the file—my deepest apologies to my very! patient! friends! I will let you know how people are solving this: Some have contacted Amazon to have the right file pushed to their device (You need your order number to do this).
"One of my favorite sets ever."
"…surpassed all expectations!"
"I devoured this."
"What an amazing collection of stories by an amazing collection of authors!"
"This boxset was AHHHHMAZING!!!!!"
"Once I started I refused to put it down until I'd read it all."
"A must read ?"
"I'm hooked like a mermaid on a trawl line and I don't wanna get off."
"It was fast paced, extremely well written and the plot moved like a movie. It left me wanting more!"
"One of my favorite genres! So many authors and such a great deal!"