Dear Readers,
My pulse is racing, my throat is dry, and my hands are trembling a little bit: "His to Protect" is live and ready to read—now.
In this novel, apart from pouring my heart into it, you'll find very much of myself. I'm not going to tell you exactly where you find these parallels, but you're welcome to email me your suspicions. 😉 In addition, "His to Protect" is my first novel in a new genre: a mix of highly exciting suspense, and a touching, sensual second chance romance novel.
She gave him the pass—and he erased her from his life. In the meantime, he has become Richmond's toughest detective, with a crime clearance rate that no one else can match. By a curious twist of fate, now he is the only man who can help her.
How far will he go to protect her?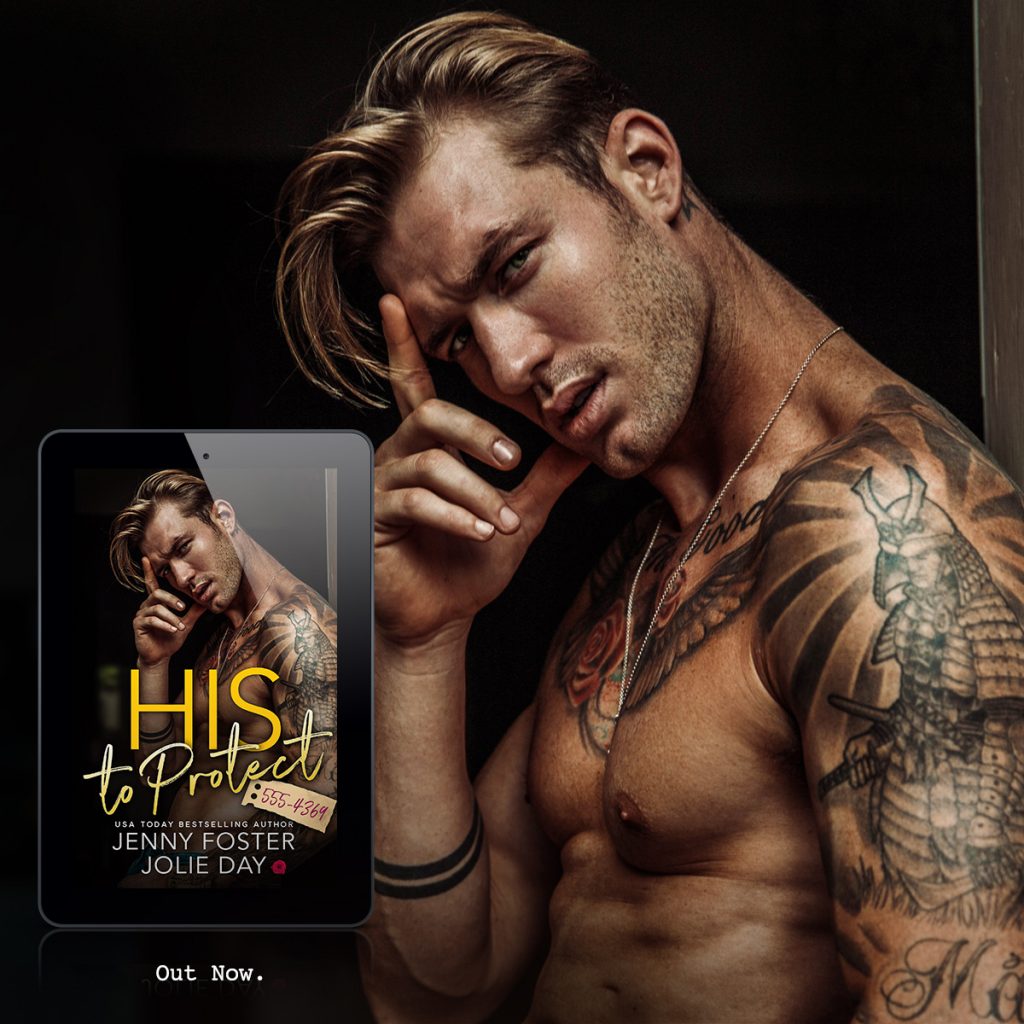 Don't miss the story of Jacob and Clara. This novel has a bit more of everything you expect from a romance novel:
More tension.
More rough, direct, thrilling feelings.
More darkness and more light.
Lots of steam.
And a twist which even I didn't see coming.
If you want to know whether the love between Clara and Jacob will get a second chance, have a look here.
Get the book here:
Kindle eBook on Amazon
Paperback on Amazon

Cover Photography:
Michelle Lancaster
www.michellelancaster.com